Mystery Pack is a show where we give producers a simple challenge — take a sample pack comprised of ten random, unknown sounds and make a dope beat. The only rule is you have to use all ten sounds, the rest is up to the producer and their creative flow.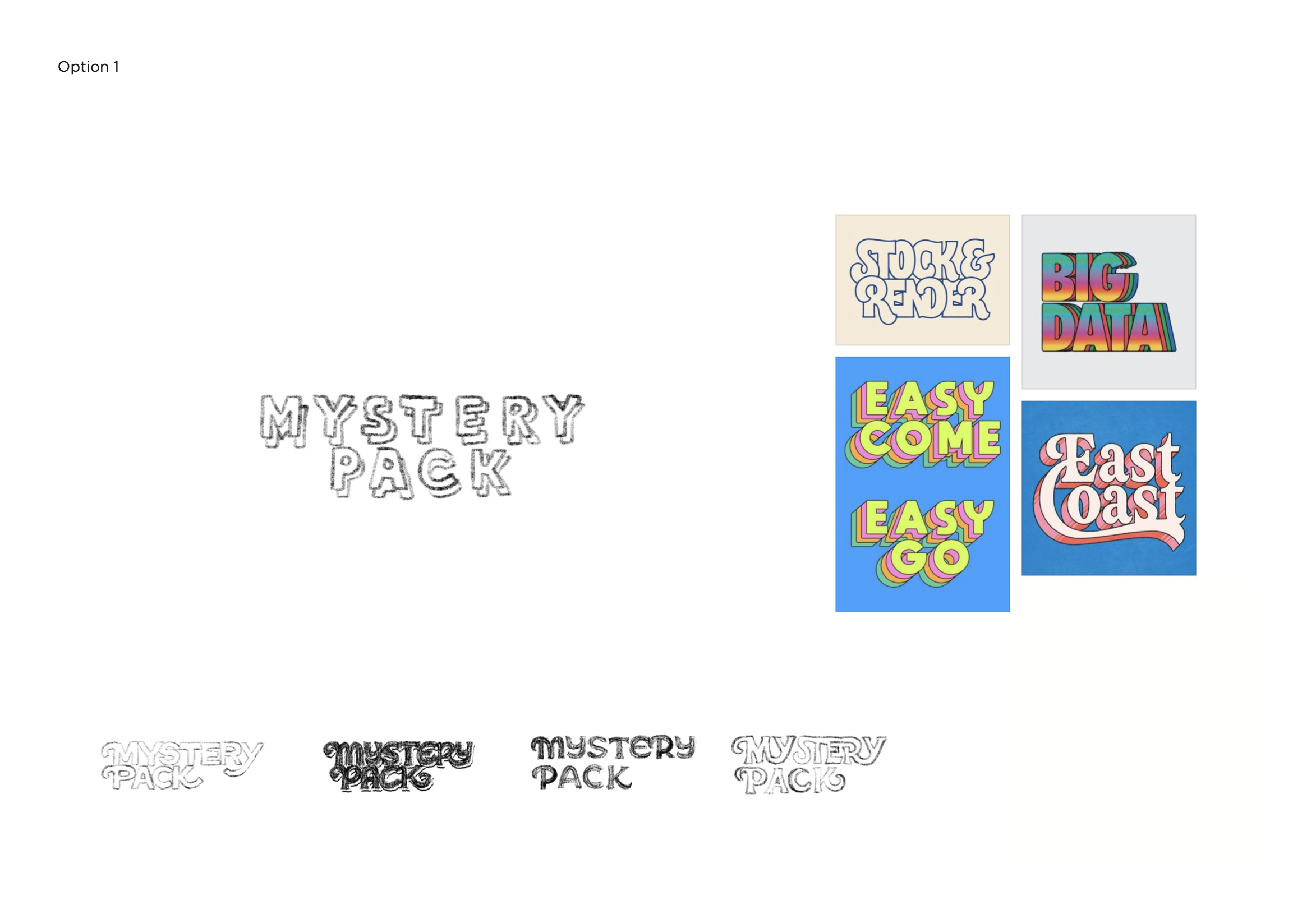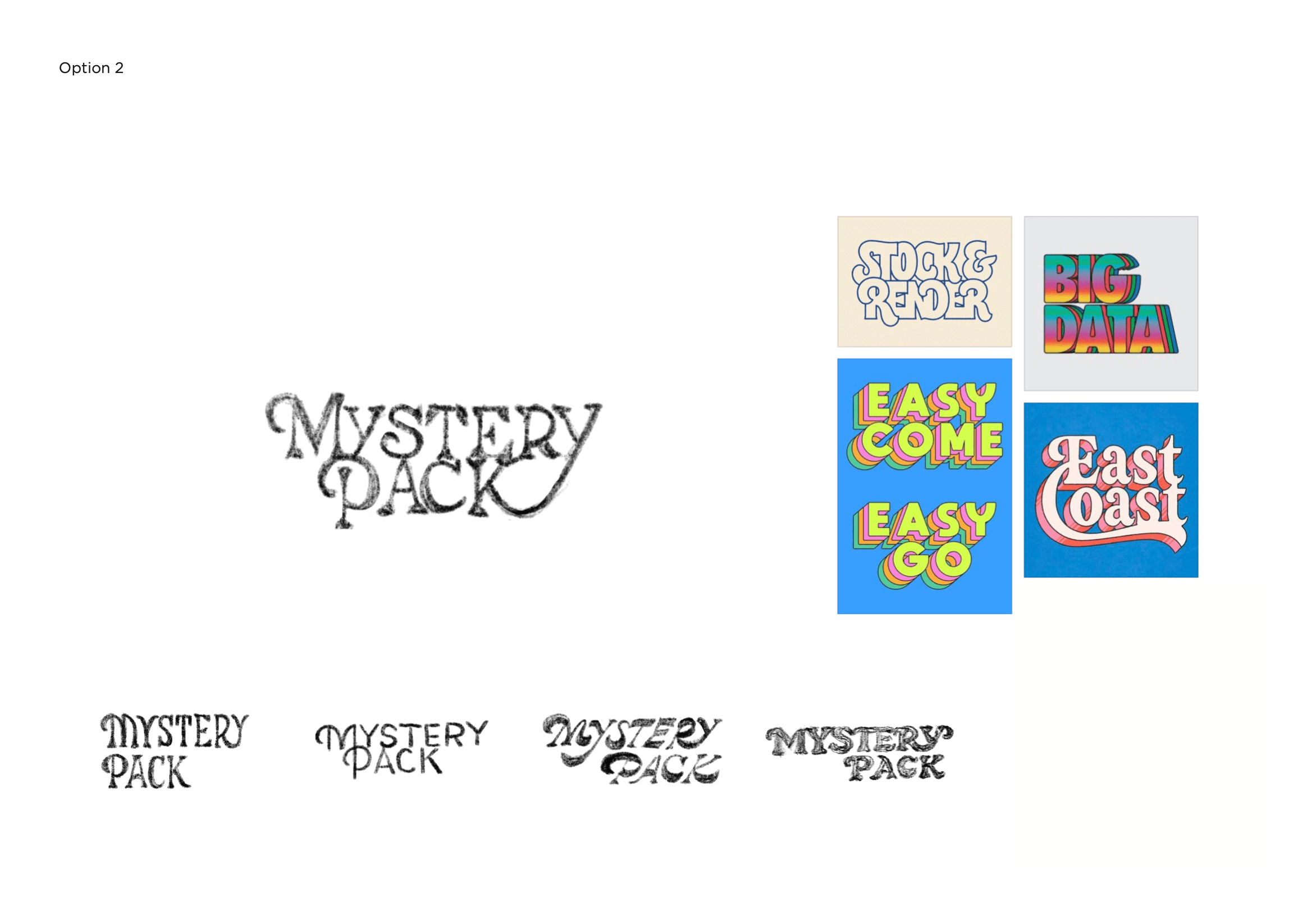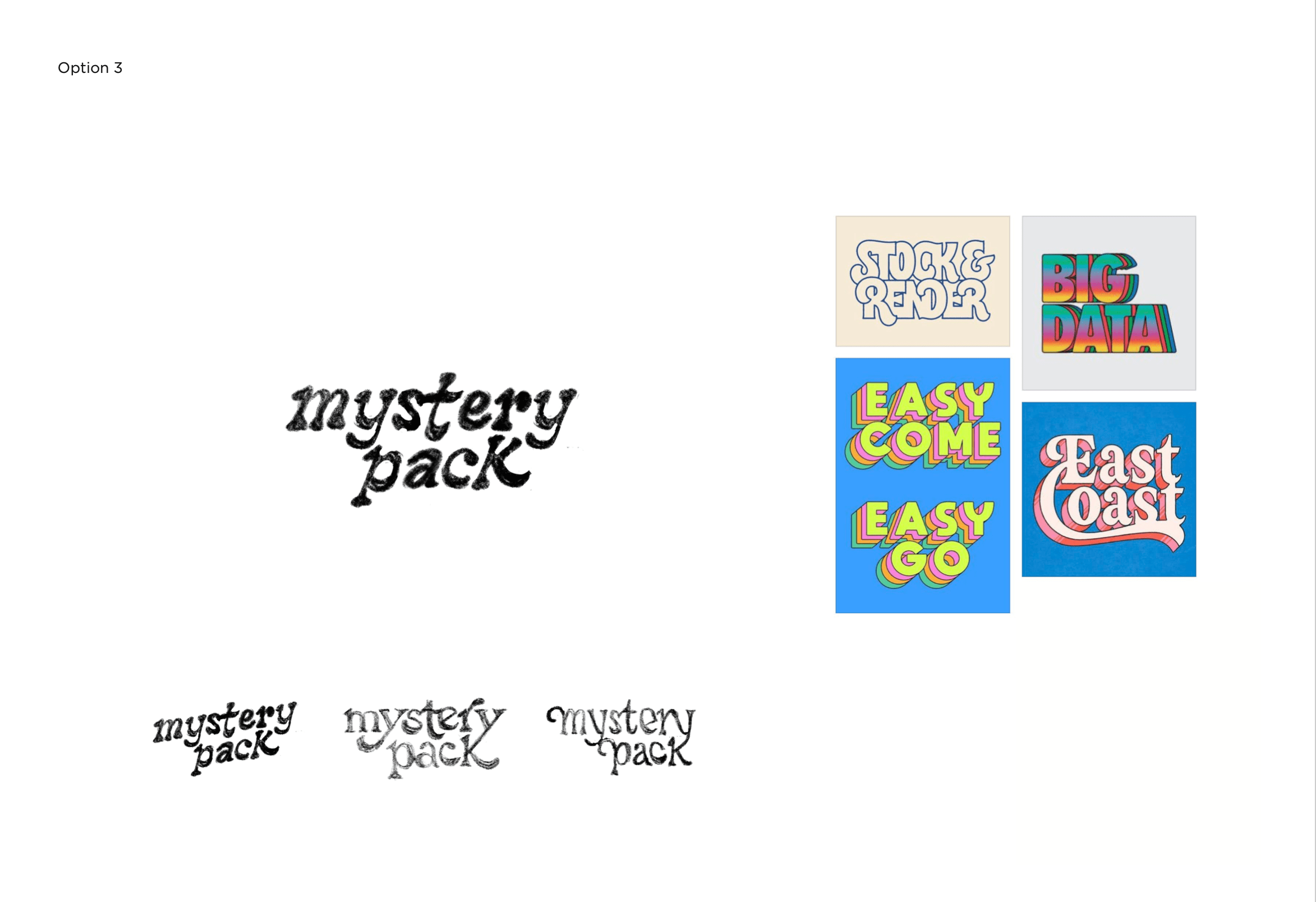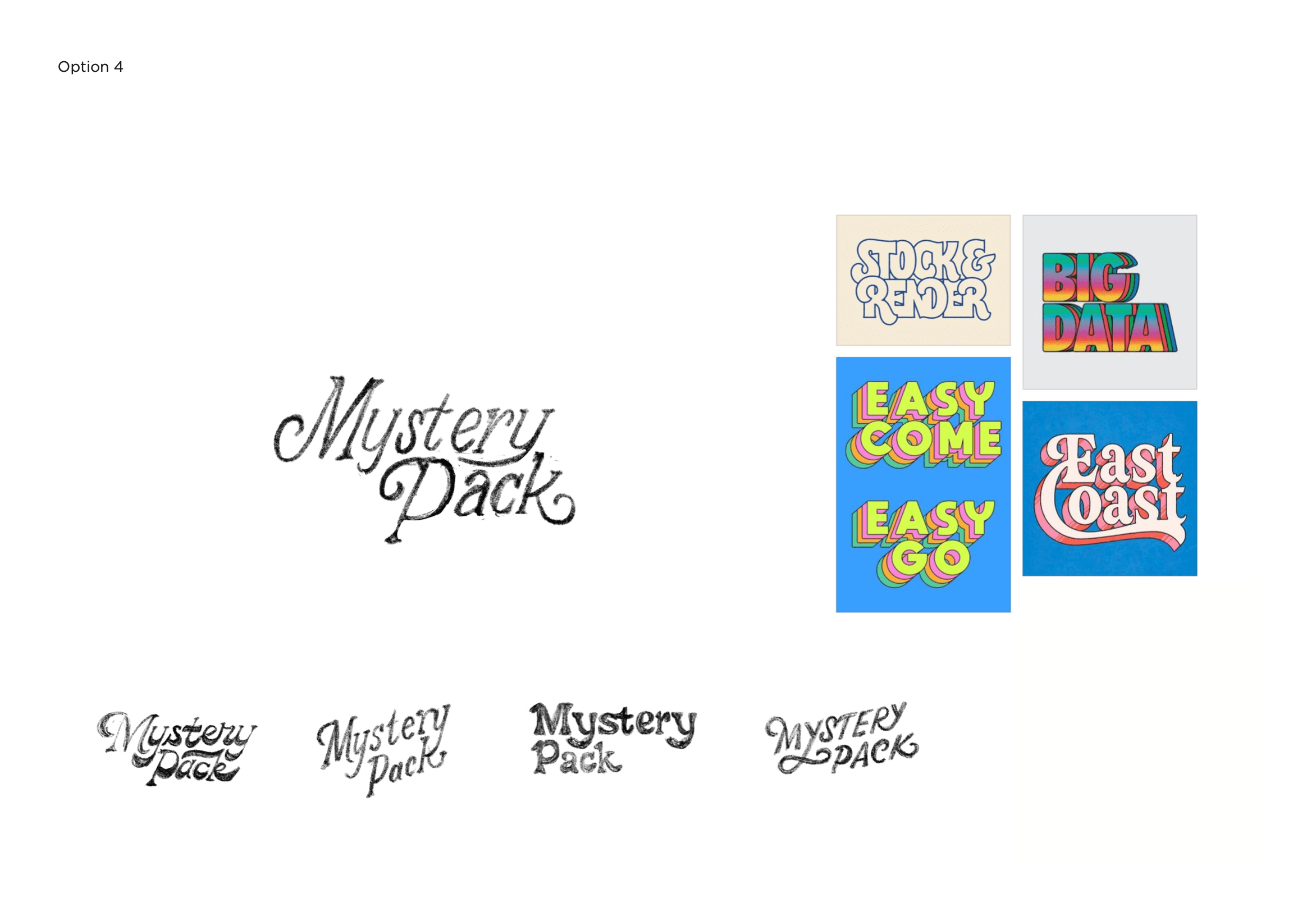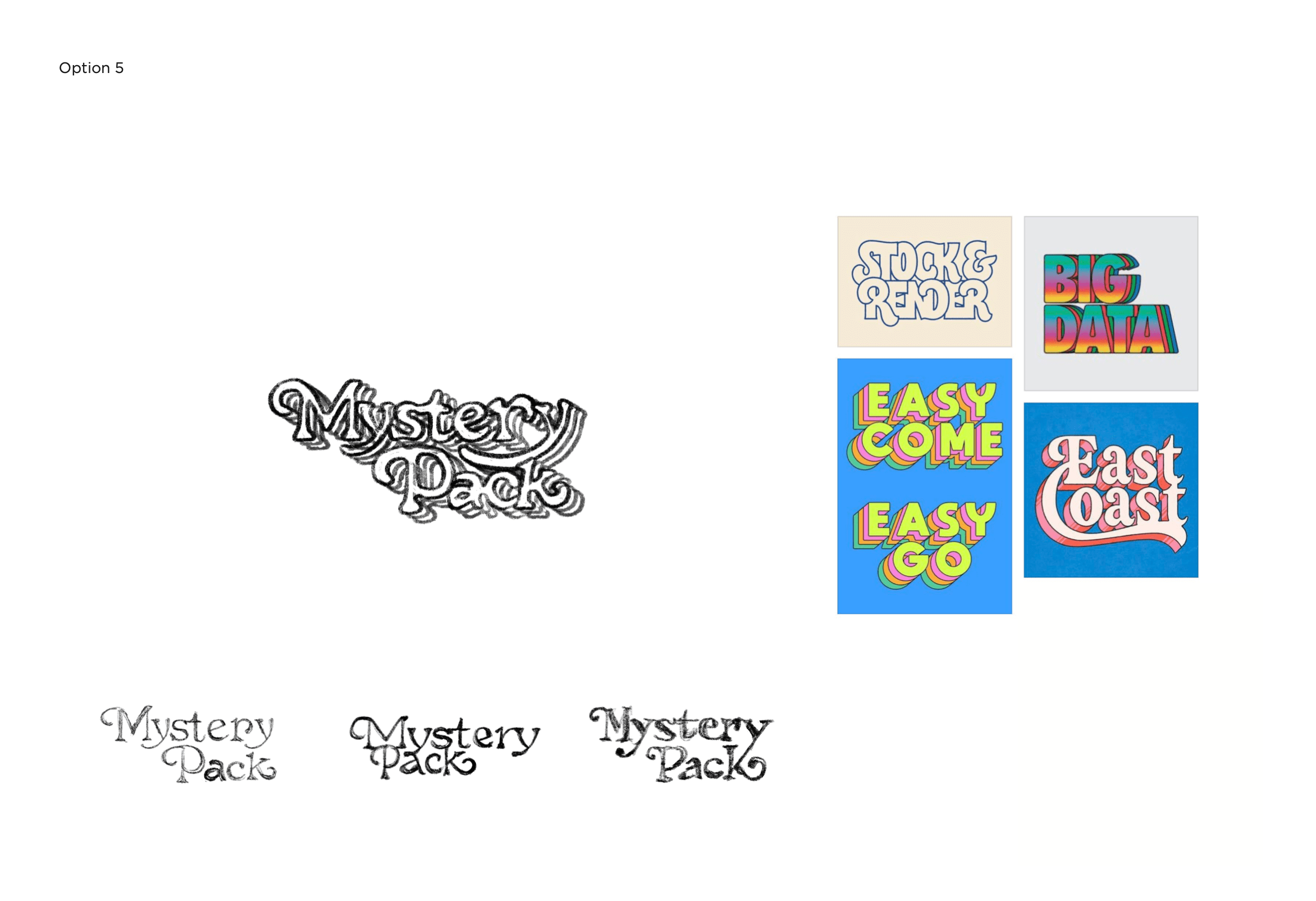 Welcome to Red Bull Remix Lab, where music's top artists and producers share their secrets in live remix sessions, instructional series and more. From the ins and outs of popular production software (Ableton and FL Studio) to firsthand knowledge about how to make it in the music game, Remix Lab brings you inside the studio to soak up knowledge from the game's best.

New Red Bull Music Logo + Animation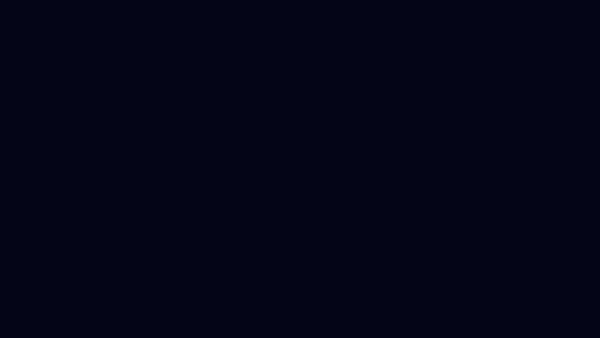 Logo w/ Kinetic Remix Lab Animation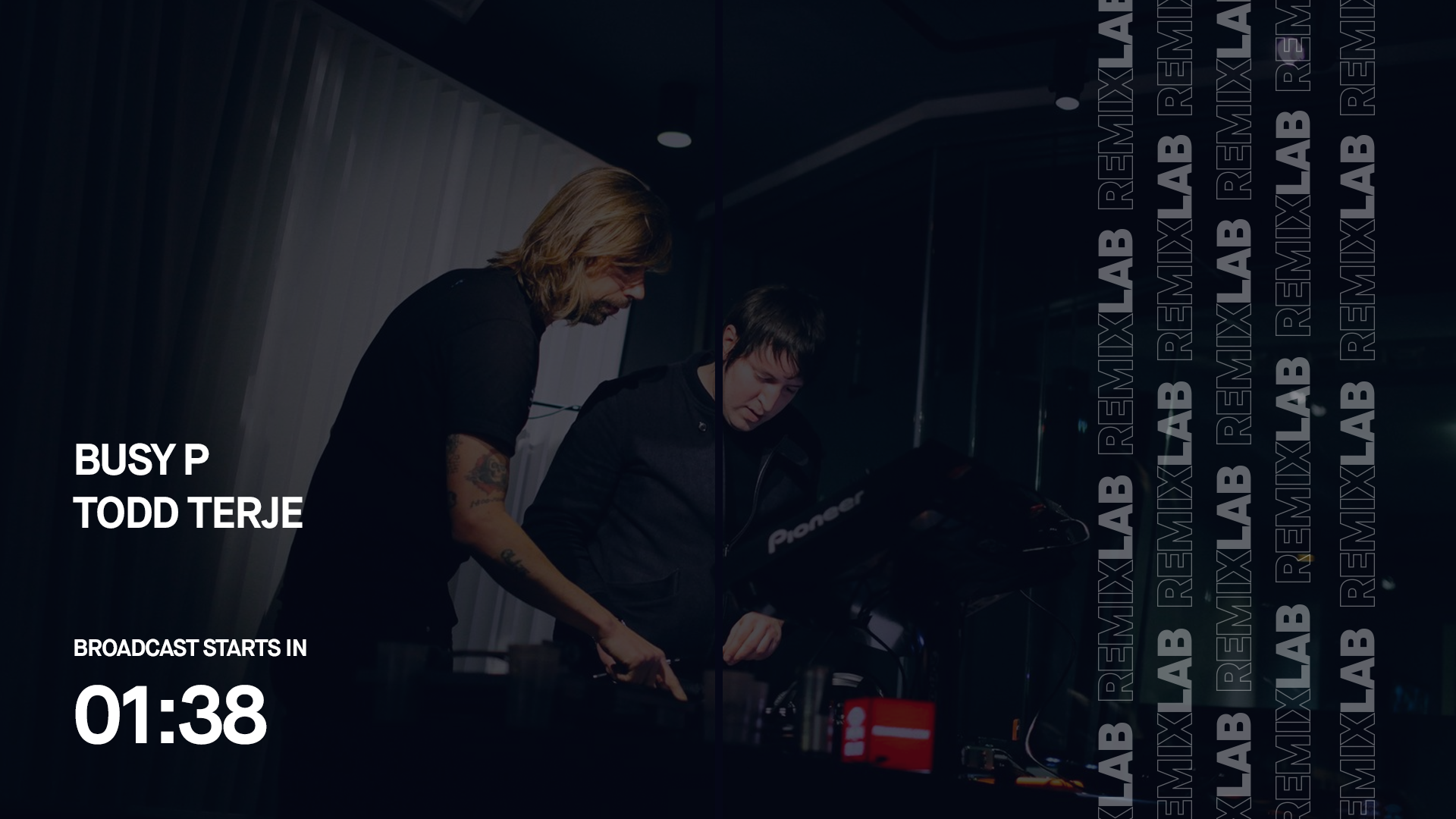 Show Live-Stream Countdown
Some of today's most progressive producers dive into what the special sauce is behind their music and their inspirations.